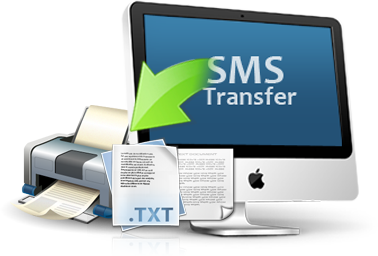 It is quite obvious that since both iPhone and Mac are devices from Apple, they can be connected in such a way that you can receive data such as messages, email, and others on the other devices. For instance, if you connect your iPhone to Mac, you will be getting its messages on the Mac. Well, this is possible and today, we will be teaching you its method. In this article, we are going to show you how to connect your iPhone messages to your Mac. Not just Mac, but the method we are about to tell you will help you to connect your iPhone messages across other mobile devices from Apple as well.
Just like always, before we teach you how to connect your iPhone messages to your Mac, you should know that there are some prerequisites we need you to take care of. The prerequisites for this guide are mentioned below:
Make sure that you IOS operating system 6.0 or higher because the older versions do not support this.
Also, make sure that your data is backed up in case anything happens.
Once you have taken care of all of these prerequisites, follow the guide given below and get what you need.
How to Connect your iPhone Messages to your Mac?
In your iPhone, go to the app settings where all the settings are present.
Now in these settings, make sure that iMessage is enabled and if it is not, just do it.
Once it is enabled, the send and receive option will appear below.
On the same page at the top, there is your Apple ID so make sure to note it down.
Also, make sure to choose your email and phone number you want to synchronize with.
Now follow the same steps on your Mac, use the same phone number and email and you are done.
If you are looking for more of such guides, keep visiting our website.