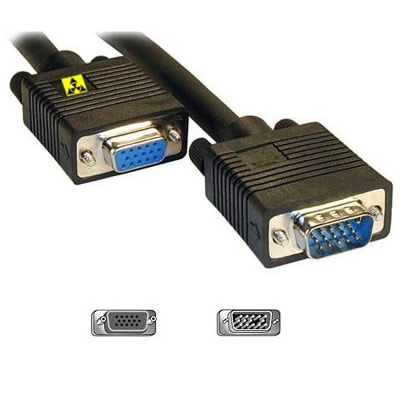 If you are someone who relies on home cinema then there are different ways of increasing your fun. Well, even though you do not find time enough to go to the big screen and you can get at least half of that fun. This is possible when you have a good TV at your home and you can easily connect your desktop or laptop with it to watch movies and TV shows on the bigger screen. For that, you will need to learn it. In this guide, we will be teaching you an easy process with which you can easily learn how to connect the laptop to TV. There are some prerequisites which you need to have in order to connect this setup. The list of such things is mentioned below:
The first thing which you need is an HDMI cable which will allow you to make the connection.
If you cannot get an HDMI cable, make sure that you at least have a VGA cable.
Get these cables depending upon your requirement.
Check whether your TV or Laptop have VGA or HDMI support.
Of course, a TV which has VGA or HDMI support and a laptop with either of these.
Once you have taken care of these prerequisites, you are good to go with the following procedure.
How to Connect Laptop to TV?
To learn the full process, read the guide given below and get what you want:
Take your HDMI or VGA cable insert it in the respective ports on your laptop.
Now plug the other end of the cable into the port on your TV.
Once your TV has detected your laptop, take the remote control of the TV and switch from TV to HDMI mode.
Doing that, your TV will display the screen.
And this is how you successfully connect your laptop to TV.
For more of these guides, you can keep visiting our website and visit all the stuff.