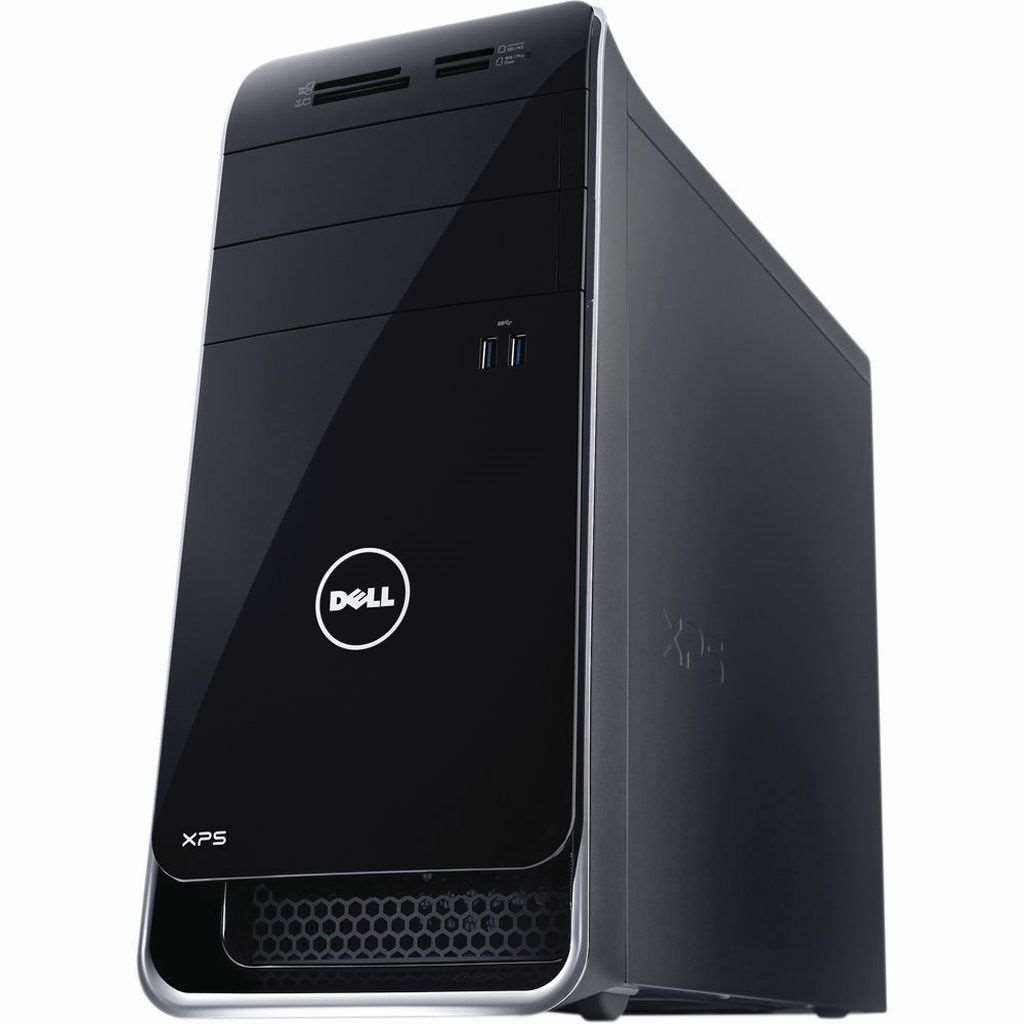 When you have a large LED TV in your home, this could really enhance your movie, game, or TV shows. Even though when you want to connect your PC or CPU to LED TV, this is one of the easiest things you can do. For those who don't, they don't need to worry about it because today, we have come up with one of the easiest guides in which you are going to learn how to connect CPU to LED TV with HDMI. An HDMI is a multimedia interface cable which brings all the true colors and gives you the advantage of getting rid of extra audio cable. By using an HDMI, your TV will automatically become the source of sound giving you both sound and video signals with one cable. Before we head on and teach you that, you need few things as prerequisites for that. They are mentioned below:
For this, you need a computer source which in this case would be your desktop CPU.
You need an HDMI cable with which you will make the connection.
And, of course, you need a LED TV which has HDMI port and support.
Once you have all of these things, you can easily connect CPU to LED TV with HDMI.
How to Connect CPU to LED TV with HDMI?
Well, here we are at our primary objective where you are going to learn the process so read it below:
Take your HDMI cable and plug its one end into the HDMI port of your graphics card or other port on your CPU's motherboard.
Now take the other end of this cable and plug it into the HDMI port present on your LED TV.
Now take the remote controller of your TV and switch the video mode to the HDMI.
And this is simply how you connect CPU to LED TV with HDMI cable. If you want to read more of such amazing guides, keep visiting our website.