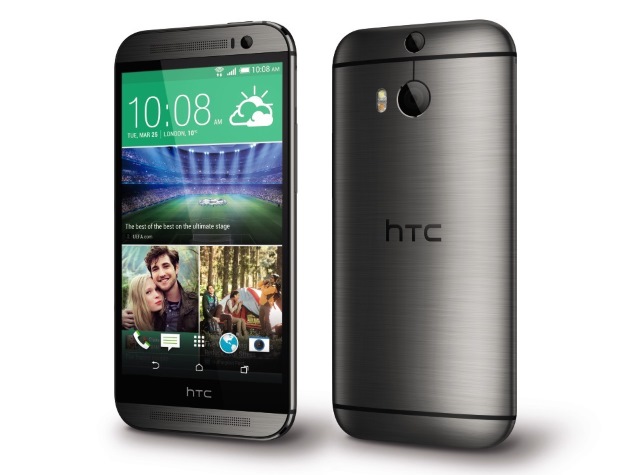 HTC is one of the biggest smartphone producers. Like other devices, its phones can also be connecting to different devices such as televisions, computers, and others. Did you know that your HTC smartphone device can be easily connected to your television? Yes, this is possible and once you have connected, you can now enjoy a lot of stuff such watching your movies and videos on your TV and using your phone as a remote controller. Today, we are going to tell you how to connect HTC to TV via USB. So let us tell you how to do it.
Before you proceed to follow this process, there are certain prerequisites which you need to follow so that you can do the process successfully. Those prerequisites are mentioned below:
First, it is very necessary that your phone is charged and is on.
Then, you need a USB cable which is the major component for connecting HTC to the TV.
Make sure that you have a HDMI cable for the process.
Also, it is necessary that your TV supports making connections to smartphone devices.
You also need an MHL cable for the process.
Note: The device we are using for this process is HTC One and if you have a different HTC product, some parameters may change for you but the overall process is the same. Let us begin with the first step-by-step now.
How to Connect HTC to TV via USB?
We are now going to tell you the step-by-step guide to teach you how to connect HTC to TV via USB. Let us begin:
Take your phone and in its USB port, insert one end of the USB cable in it.
Now put its other end in the MHL cable which converts the signals into HDMI signal and put it into your television's HDMI port.
Now you will need to open the settings of your TV and make sure that you change adapter input into an HDMI input.
The TV will notify you that a connect has been made and so does your phone.
Now do whatever you need to do.
So this is how to connect HTC to TV via USB. If you want more of such guides from our site, keep visiting us.